Do you need an LLC for Shopify, or can you run an online store without a business license?
This is a question many aspiring business owners ask themselves – including you! After all, that's why you've likely landed on this article!
Shopify is my favorite premium online store builder for many reasons, one being its ability to simplify the online selling process for new businesses.
However, knowing exactly what is required to run an online store takes a lot of work.
So, do you need an LLC structure to start selling on Shopify? Let's find out.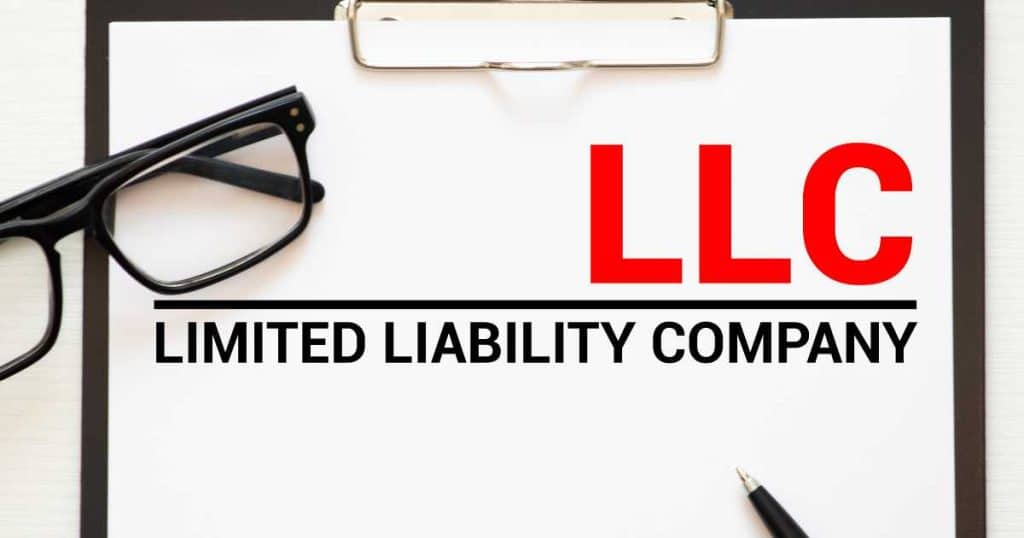 Read more: BEST Website Builders For Online Stores.
Do You Need an LLC To Start a Shopify Store?
The short answer is… NO!
You absolutely don't need a limited liability company (LLC) to start an online store with Shopify.
Yup, you read that correctly!
Technically, any individual or sole proprietorship can start selling their products online with Shopify.
Although Shopify doesn't require proof of business registration or an LLC structure, there are some advantages of setting up an LLC that you should know before you launch into selling your products online.
I'll dive into these now.
Note: Different countries and states have different rules and legal requirements. I recommend consulting with a local legal professional or business advisor.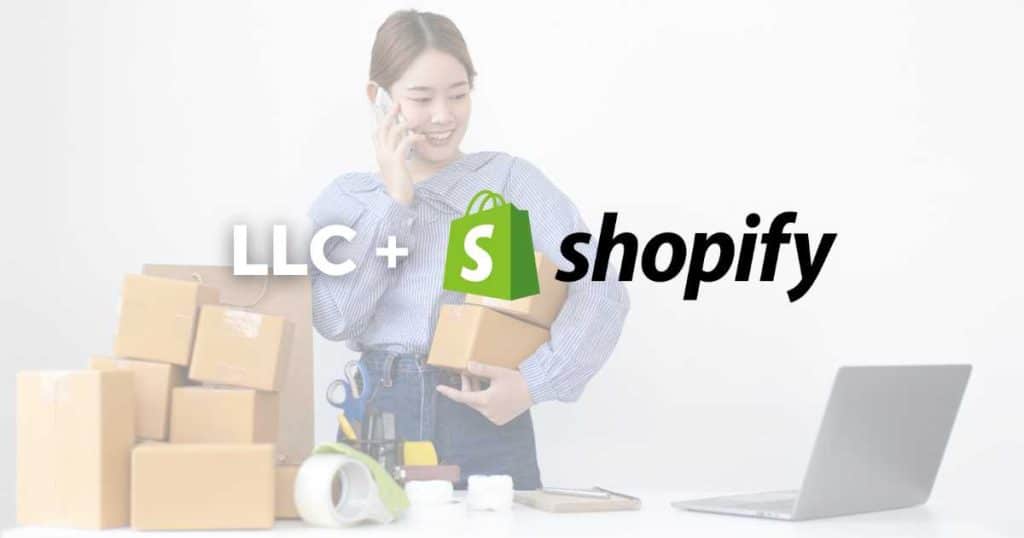 Read more: WooCommerce vs Shopify.
Advantages of an LLC For Shopify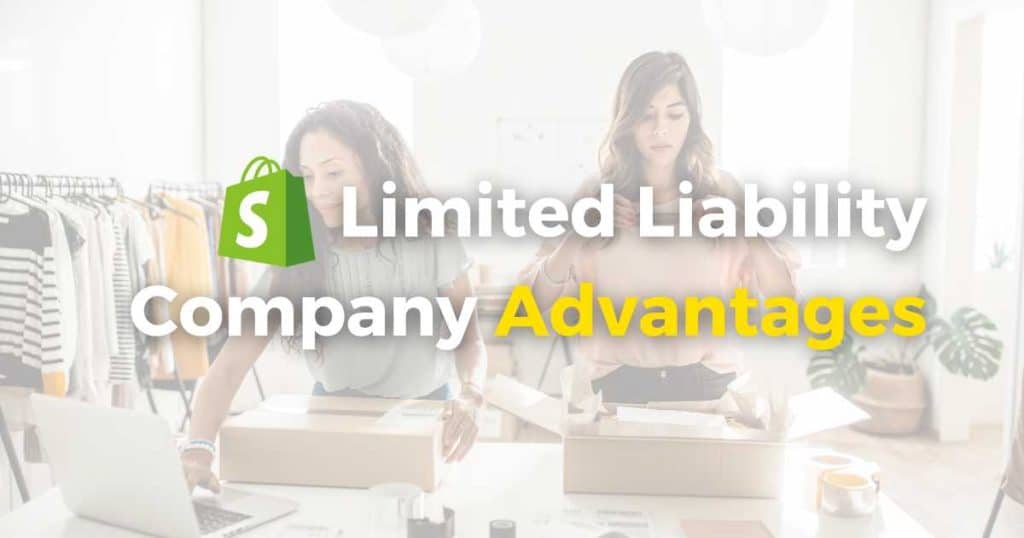 As a new business owner making their way in the world, keeping track of legal requirements can be overwhelming – trust me, I've been there!
But as your eCommerce business grows, there are several reasons why you should consider forming an LLC:
 1. An LLC comes with personal liability protection, which is especially important for healthcare or personal care Shopify stores (that could face legal issues). Basically, if your business is sued, forming an LLC can protect your personal assets, like your home or savings account, from being seized.
 2. Another benefit of forming an LLC is for tax purposes in the long run. While new online stores may generate only a small amount of income, scaling your business with an LLC means you can write off business expenses, pay yourself a salary, set aside cash reserves, and more in the future.
 3. An LLC can also provide credibility with customers and suppliers. Establishing a legal business structure shows that your business is legitimate, serious, and committed to following the law!
Read more: How to Sell Online Products. 
Check out the below tutorial on How to create an Online Store with Shopify:
Stews Final Thoughts
Although forming an LLC isn't necessary for early-stage Shopify stores, it's definitely worth looking into if you're serious about scaling your e-commerce brand!
It can protect your personal liability and provide tax benefits and credibility with customers and suppliers.
In saying that, you should always consult with a local legal professional or business advisor to determine if forming an LLC is suitable for you and your brand.
I hope this article has helped you – and good luck with building your online store with Shopify!
Thanks for reading.