What Is Video Marketing?
Video marketing is a growing content strategy of creating and marketing content in the form of video. The idea of video marketing is to increase conversions, drive engagement and connect with your audience.
"Video allows you to have one-on-one conversations with people, however, with 100 – 1000s of people at once". – Francesca Jago (Get Ahead Media)
Did you know consumer demand for video content is exploding? And recent research has found that over 54% of consumers want to see more video content from brands and business they support?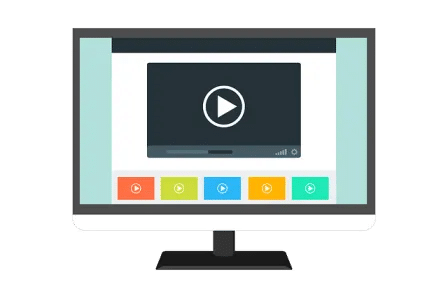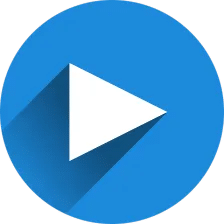 Video Marketing for Local Buisness
Video Marketing is quickly becoming the leading content marketing strategy for large, medium and small businesses. However, in saying that, video marketing is relatively new and is still slowly being adopted by local business.
This leaves a HUGE opportunity for local business to become pioneers in their industry and local market by getting involved in video marketing.
Video Marketing has many benefits for local business. Two of the most important benefits include:
Video can lead to increased organic online exposure by over 157% when the video is embedded on your website.
Video has the power to positively influence and educate your customers. The majority of people prefer watching a video over reading text-based content.
Don't Be Afraid Of Video Marketing!
You don't have to feel nervous or afraid when deciding to get involved in Video Marketing. I know it can feel "daunting" but it's really not! You don't have to be an expert to create effective video content.
There are plenty of online video maker tools that are simple and affordable for local businesses, you can also use your smart phone!
Two fantastic and affordable video maker tools include; Wondershare: Filmora 9, which is great for putting quick videos together on your computer or smart phone. This tool gives you access to pre-made templates, transitions and simple to use effects. The next video maker is Screen-O-Matic which is great for screen sharing and ideal for creating tutorials from your computer.
The other option is subscribing to paid video maker platforms that have pre made video templates and commercial stock footage for you to play with. This option means that you don't need to try recording and producing video content yourself! Excellent online video maker software include; Magisto.com and Animoto.com.
The POWER Of Video Marketing For Local Business
"Video is a 24/7 "Sales Person" working for YOU, once you put the video out there.. it's doing all the hard work for you" – Francesca Jago (Get Ahead Media)
The great thing about video marketing is that you can create essentially anything! (Don't be afraid to be unique, funny or CRAZY). You can create videos for all aspects of your local business, from; videos on the product or services you provide, client reviews or testimonies, product or service tutorials, tips and tricks as well as videos about yourself, team members or the business.
Essentially, you are either creating content that gives value through education or entertainment. This all depends on the type of business you run and the message you want to communicate.
Effective videos can be from 45 seconds to 3 minutes or more. The idea is to capture your audiences attention through video.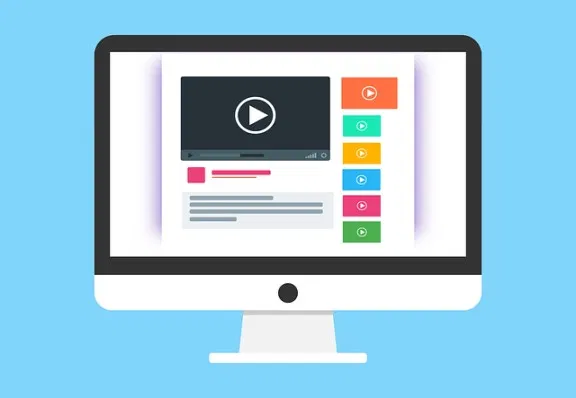 Three Powerful Video Marketing Strategies For Local Business
The First Strategy
–
Integrate video into your website landing page
. An effective way to do this is by linking your videos from YouTube or other platforms onto your website landing page. This is great for increasing engagement and keeping people on your website while also keeping your website load speed fast (
super important
). Make your videos are short, sharp and compelling.
This will help you connect with your website visitors and increase your conversion rates.
The Second Strategy – Turn your videos into written blogs on your website.
This is an effective content marketing strategy for online exposure. After you have created a video, transcribe your videos into text content and then embed your video into your blog post. This will drive traffic and help you rank higher on Google Search.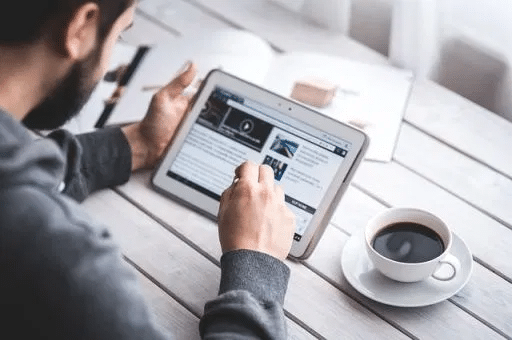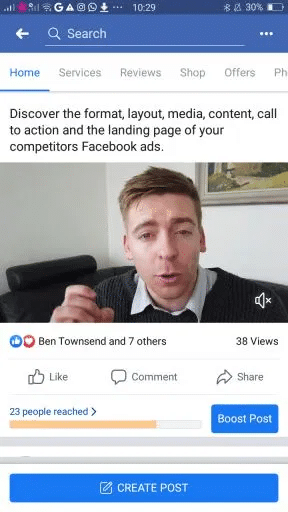 The Third Strategy – Create educational, value-adding videos and share!
With these educational videos, you want to post on social media and throughout relevant online forums. This is a great way to generate free leads online. If the viewer receives value from you, they will see you as an authority in your industry and potentially reach out and buy from you.
Moreover, many social media channels including LinkedIn and Instagram are pushing video. Therefore, your videos will reach more people organically on social media compared to other media types like text and images.
By sharing videos online you will create more exposure for your business.
I hope you now understand the importance of video marketing for your local business! Video is only going to grow in importance. Let us know in the comments below your thoughts on video marketing!
Here at Stewart Gauld, we provide comprehensive web design, social media and SEO solutions to small and local businesses. Moreover, we are excited to share our knowledge and expertise with small businesses in order to help them thrive in their online environment.
Book your 45-minute strategy consultation with Stewart Gauld or send us a message for more information if you require our digital media services.