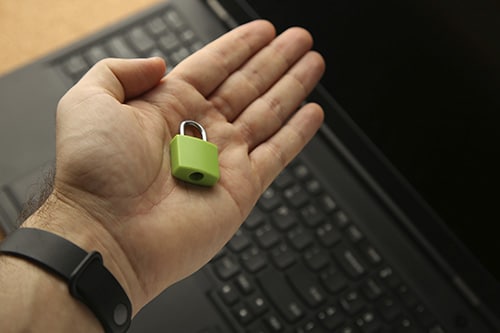 Stewart Gauld (business) Adheres to:
Stewart Gauld does not release any information outside of the Stewart Gauld group. We keep all information confidential. We will not share information to outside parties without the client's consent.
Stewart Gauld provides a strong layer of protection called SSL (secure socket layer).
We comply with COPPAC (Children's Online Privacy Protection Act).