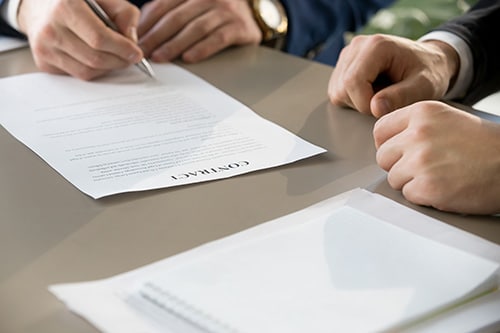 Stewart Gauld (business) Adheres to:
The purpose of this website is to provide educational content to small business owners all around the world. A platform that anyone can access.
We aim to provide the highest quality of content to aid small business growth and development online.
All information provided on this website is based on our personal experience with small business clients and experiments conducted in our own business.
Some of the links on this website are affiliate links, meaning we will get a commission if you click through to the destination website and buy through these links, this helps support our education-based platform and we thank you in advance.