What Is SEO & How Does It Work?
SEO stands for Search Engine Optimisation. SEO is the process of getting traffic from search engines like Google, Bing and Yahoo by organic or natural methods.
Did you know Google receives over 63,000 searches per second every single day?
Today I want to answer the questions, what is SEO (Search Engine Optimisation) and how does it work. Also, how can SEO benefits small businesses around the world.
Feel free to watch the full video guide below this post.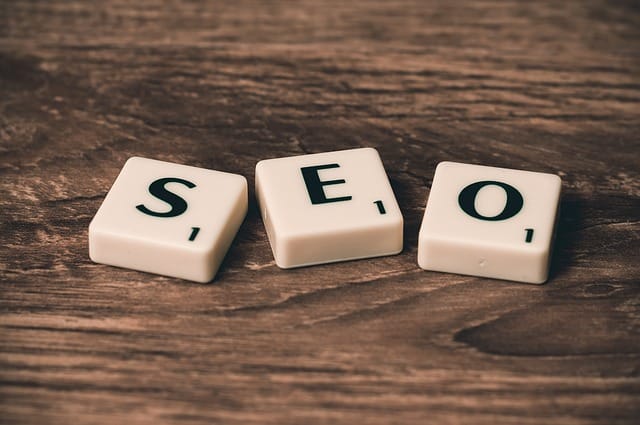 WHAT IS SEO?
Now you might be wondering what exactly is SEO? Well for example, if you Google search a service type, question or query, you will notice that a bunch of results will appear. The purpose of Google and other search engines is to satisfy the users intent, meaning that Google wants to show the most relevant information based on your search query. SEO in New Zealand is becoming a primary marketing investment for all types and sizes of business.
WHAT IS A GOOGLE SEARCH MADE UP OF?
Let's say you type a search query into Google, for example,
'digital marketing Tauranga'
,
'How much does SEO New Zealand cost'
or
'Marketing near me'
. You will notice 3 – 5 elements or sections on this first page of Google results. These sections can vary based on your exact search query.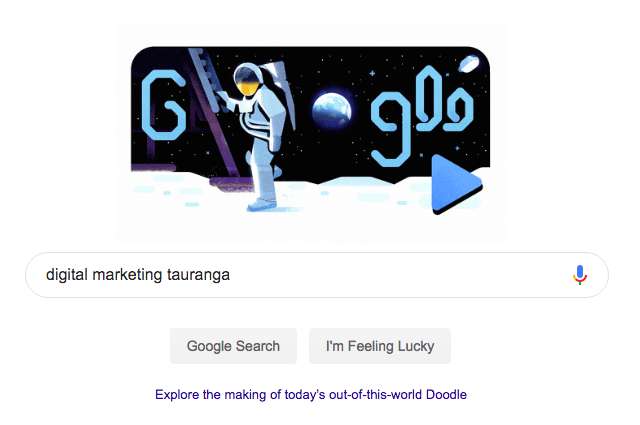 Below are the 5 elements that make up a Google search:
1 – The first section produces Google Ads. This marketing strategy is called SEM (Search Engine Marketing). This is an effective technique for driving paid traffic (visitor or potential customers) to your website.
If you want to learn how we can help you with this marketing strategy click the link here. If you would like to learn more about SEM for small business, click here.
2 – The second section produces the Google Snack pack or Google my Business listings. This is how you can find local business on Google maps and all their relevant business information.
Click here if you want to watch how you can put your local business on Google maps.
3 – The third section can usually be found below Google Ads. This is the Google knowledge graph snippet. The information here has been pulled from another website that Google believes has the answer to satisfy your search query.
4 – Below the Google knowledge graph snippet is the fourth section. Here you will sometimes find questions that are similar to your search query.
5 – The fifth section you will find natural or organic results. The top organic listings are websites that Google believes has the best information based on what you have searched. These top websites are involved in SEO (search engine optimisation) and therefore, rank high on Google's search engine. Each page has about 10 organic listings. Moreover, there are hundreds and thousands of pages on Google of organic listings. However, very few people go past the first page on Google as the majority of people will find the information that they're looking for on the first page of Google.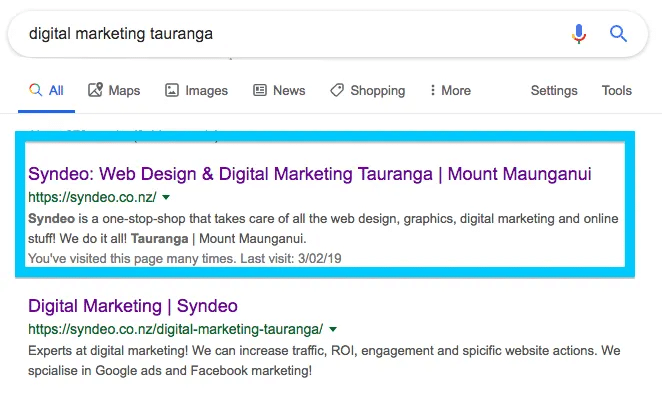 WHERE SHOULD YOUR BUSINESS BE ON GOOGLE?
Well obviously you want to be on the first page of Google. However, ideally, you want to be in the top three organic results. These top results produce around 70% of the traffic from Google searches. This is why you want to be optimised for Google.
HOW DO YOU RANK ON THE FIRST PAGE OF GOOGLE?
Search engine optimisation is evolving and many factors continue to change. There are over 200 factors that need to be considered when optimising for Google's algorithms. However, there are three core factors that will boost your website ranks on the first page of Google.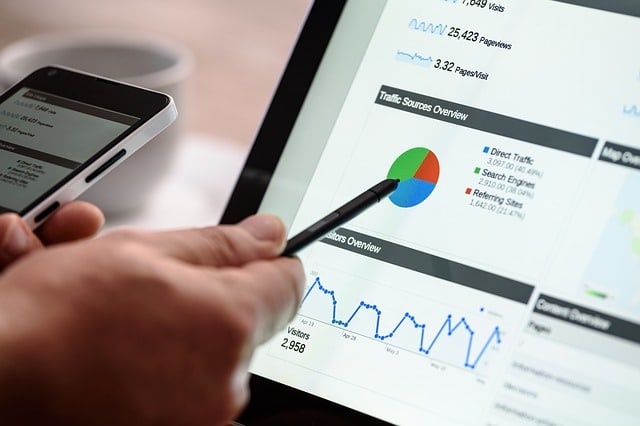 Here are three core factors that have a big impact on SEO:
1 – Your website content must be relevant, new and have all the information that people are searching for on Google. Remember, the goal of Google is to satisfy the users intent. Therefore, ensure that you give as much value as possible to your audience.
2 – Your website should have a fast load time, the faster the better.
3 – Your website must provide an amazing user experience. This includes good content, simple navigation throughout your website and internal links between your website pages.
These are the most important factors for SEO.
HOW CAN SMALL BUSINESS BENEFIT FROM SEO?
It's important to point out that 72% of customers who search locally online visited a store within 5 miles. Additonally, over the past year Google 'Near Me' searches, for example 'restaurants near me' have doubled. This essentially means that people are looking on Google to find local and small businesses.
Therefore, if you sell a product or a service it is becoming more important than ever for you to have a strong presence online, this means having a website that has been fully optimised for search engines like Google.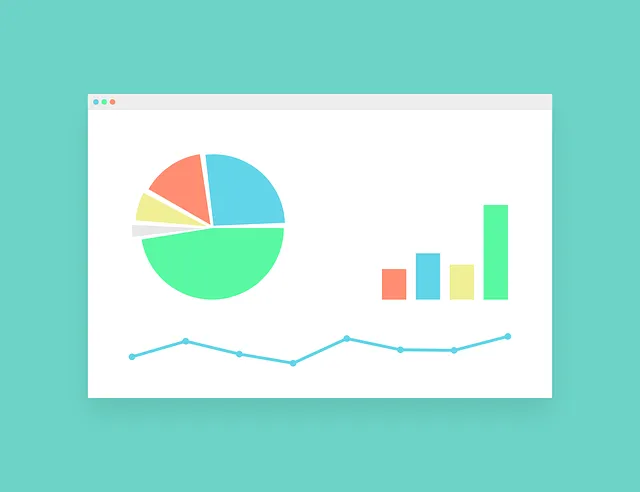 Here are the key benefits of SEO for small business:
Increases online exposure and brand awareness.
Becoming found when potential customers are searching for your product or service type.
Helps potential and local customers find your business on Google Maps.
Increases leads or sales in the form of online bookings, purchases or calls through your website or calls and bookings through your Google Map listing (Google my Business).
Helps educate and bring value to new customers and build your email or subscription list through content development.
Building authority in your industry and establish new partnerships with other small business.
Investing in SEO for your website will dramatically increase your leads and sales as a small or local business here in New Zealand. However, in order to see these results, you must ensure that you are ranking high on the first page of Google and more importantly in the top three organic search results. This process will take time and money. Additionally, it can take anywhere from 3 – 6 months before you start noticing results. Therefore, it's important to remain consistent and patient while executing SEO activities. However, in the long run this can be a game changer for your small or local business.
Digital marketing and SEO activities are becoming increasingly more important for small and local business here in New Zealand. These digital activates have a direct impact on business profit and growth.
I hope you got value from this post. Make sure you embrace and execute this information. Also, let me know your thoughts in the comments below.
Here at Stewart Gauld, we provide comprehensive web design, social media and SEO solutions to small and local businesses. Moreover, we are excited to share our knowledge and expertise with small businesses in order to help them thrive in their online environment.
Book your 45-minute strategy consultation with Stewart Gauld or send us a message for more information if you require our digital media services.