How can you support your friend's small business?
Many aspiring business owners are taking the leap and starting their own side hustle or small business in 2023
But in this ever-changing world, moving away from the typical 9-5 job is a huge risk. And many individuals or small teams struggle to make ends meet.
According to the Bureau of Labor Statistics, 20% of new businesses don't survive the first two years; unfortunately, only about half exceed the 5-year mark.
But if you think there's nothing you can do to help your friend's business succeed, you're wrong!
So, how can you support your friend's small business to ensure they become one of the lucky ones?
Read more: 21 Business Ideas That Require No Money 
How To Support Your Friends Small Business – 9 Top Tips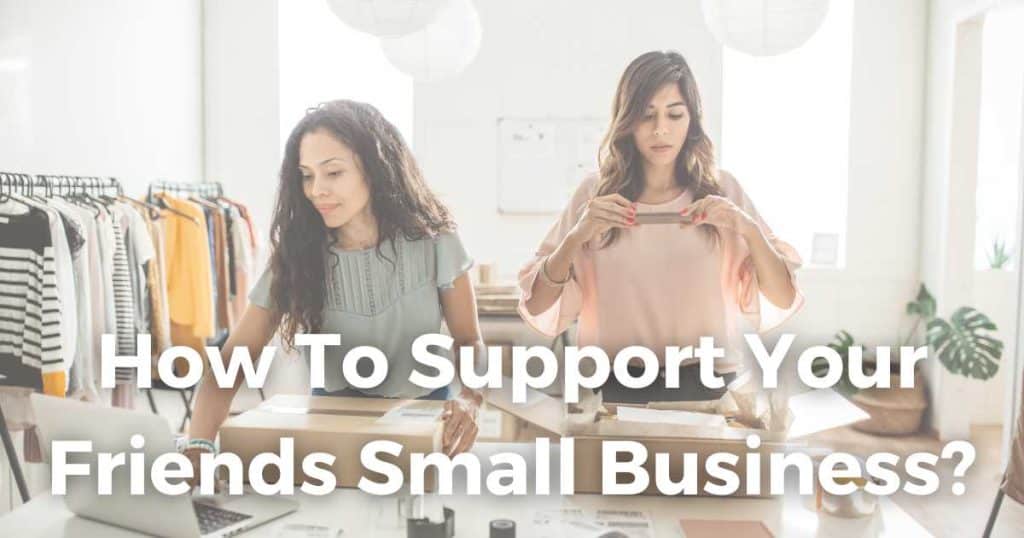 When it comes to supporting your friend's small business, even the smallest gesture can make a world of difference.
Here are my top tips on how you can support your friend's small business:
Share their business website and social media profiles, and like, comment, and share their content on your social media accounts.
Buy their products or services (and don't ask for discounts!). This not only shows support but also boosts your friend's sales.
Write testimonials and reviews on their website or social media accounts to help attract new customers and build credibility for their brand.
Provide honest and constructive feedback or suggestions so they can improve their products, services, or customer experience.
Spread the word! Tell all your family, friends, or colleagues about their business. Word of mouth is so powerful.
Collaborate on projects. If you have complementary skills, you can work with them to cross-promote each other's brand.
Show up to their events, workshops, or launches.
Connect them with potential customers.
And finally, the most important tip is to tell them how much you appreciate and recognize their hard work!
Most likely, your friend is grinding and working all hours of the day and night with only a little return. Sometimes, they just need a little bit of encouragement!
As a small business owner myself, I get it.
And I can honestly say that it would have meant so much to me if each of my friends did even just one or two of those above.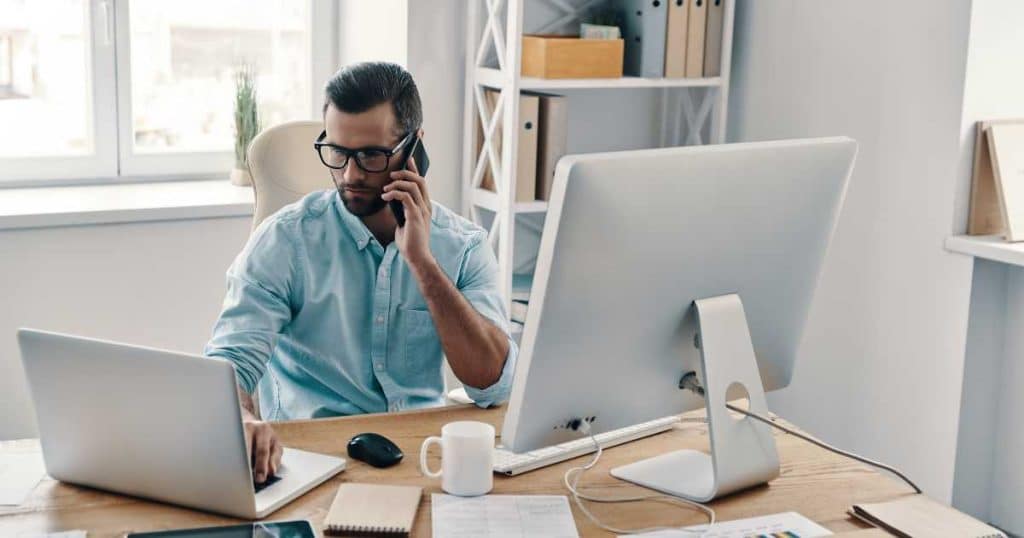 Read more: How to Sell Digital Products Online
Stews Final Thoughts
So, as you can see, you can support your friend's small business in many ways.
And some only take a few seconds to do!
By actively showing your support, I guarantee you'll help your friend's business thrive. Plus, you'll probably strengthen your friendship!
Are there any other ways you can think of to support your friend's business?
Let me know below.