Learning how to connect Facebook to Instagram allows you to streamline and automate posting across these two platforms.
You can also respond to messages directly from one place and facilitate seamless interactions with your customers.
By linking Facebook to Instagram, you can also distribute paid ads across both these platforms to reach a broader audience (and pay for these ads in one place).
How cool is that?
Connecting Facebook Page to Instagram [ 2 Methods]
In this brief tutorial,  you'll learn how to add Facebook to Instagram using two methods.
Method 1: Facebook (Computer)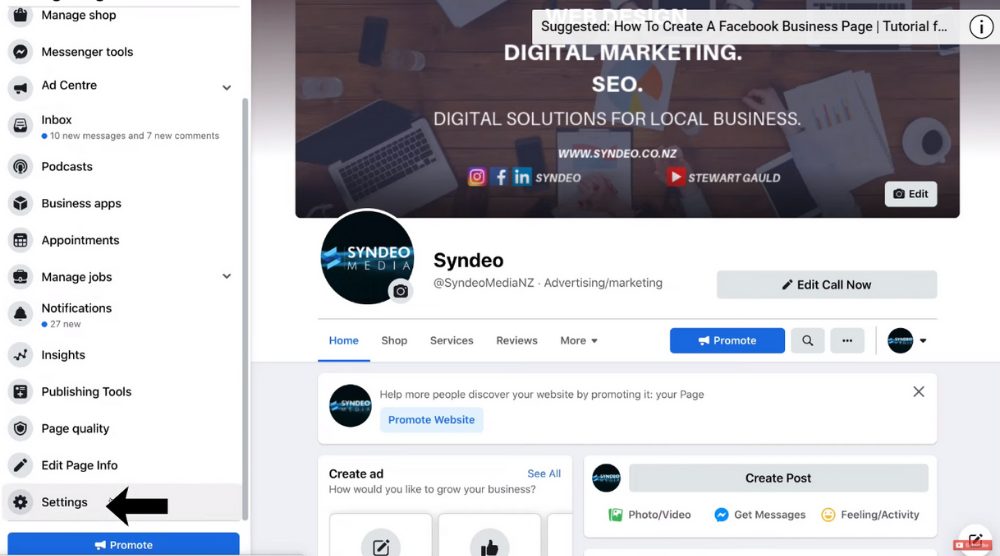 To leverage this first method of connecting your Facebook business page with Instagram, you will need to access the web version of Facebook on your computer.
Simply follow the below steps:
Navigate over to the Facebook business page that you want to connect with your Instagram account.
See the left-hand side menu? Scroll down to find 'Settings'. Click on it.
Under page settings, scroll down until you locate 'Instagram' and select it.
Tap the 'Connect Account' button on your right.
You will be given the choice to allow or disallow access to Instagram messages in your Facebook inbox. It's recommended to keep this enabled. Hit 'Continue'.
You'll now be taken to Instagram. Simply add your user ID and password and click 'Log in'.
Once you do that, you'll find yourself at the Facebook Page Settings again.
On your right, you can see that you've successfully linked Facebook to Instagram.
Let's talk about the second method:
Also Read: How to Add Facebook Messenger Chat to WordPress
Method 2: Instagram (App)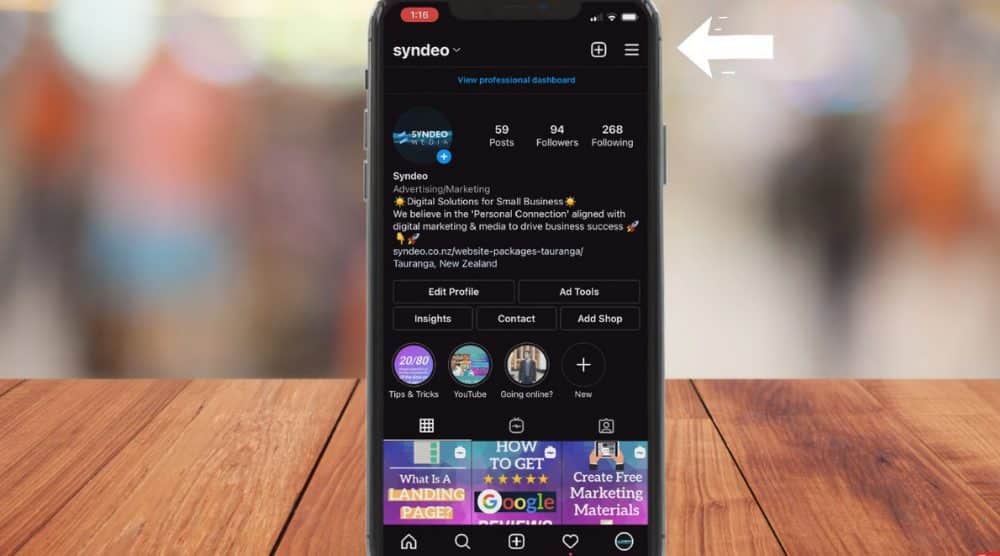 In the second method of linking Facebook to Instagram, you need the Instagram app on your phone.
If you do not have an Instagram Business account, check out how to create one here.
To learn how to add Instagram to Facebook:
Locate the Instagram app and tap the three horizontal lines in the upper-right corner (refer to the screengrab).
Click on 'Settings' and select either 'Business' or 'Creator' depending on the type of account you have. For this tutorial, we'll select 'Business'.
In the next step, click on 'Connect a Facebook Page'.
You'll be asked to either create a Facebook page or connect an existing one. We'll go for the latter. However, if you wish to learn the process of creating a Facebook page, watch this tutorial.
Now, login to Facebook and hit 'Continue' when you see your Facebook account.
Add the Instagram account in the subsequent step.
Select the Facebook business page that you intend to connect.
You've successfully learned how to add Instagram to Facebook.
Now every time you share a post or story, you'll be asked if you would like to publish it on your Facebook page as well (refer to the screengrab).
The two options are:
With this, we conclude our two methods of connecting Facebook and Instagram together.
Connect Facebook to Instagram (Video Tutorial)
Now, running both social media accounts will become a lot easier.
Not to mention, you'll be able to compare the performance of your ads and posts on both platforms.
Feel free to check out our complete video guide below.