Google offers two free website builders that you can choose from to quickly create and launch your business online.
Both of these website builders have distinct differences and are both built for small businesses.
In this Google Sites vs Google Business Profile review, we'll discuss those differences and share our recommendations.
By the end of this review, you'll be able to identify the best Google website builder for your small business requirements.
What are Google Sites & Google Business Profile?
Let us first understand what Google Sites is.
Google Sites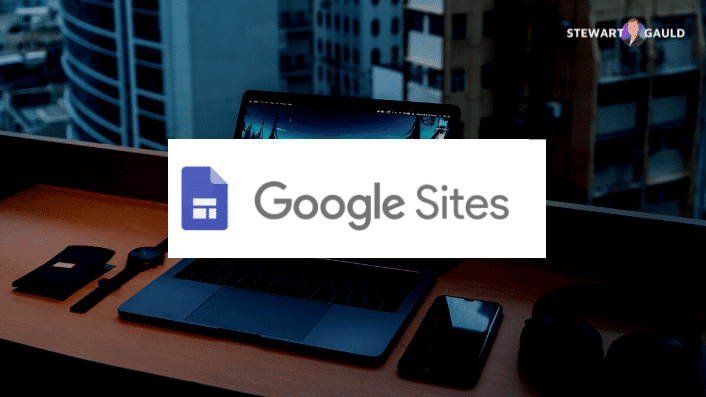 It's a standalone free website builder and hosting service that allows you to create and share web pages through your Google account.
You can create a site with a custom domain name, blog, calendar, image gallery, and more.
You can also share your site with other people, and collaborate with them on your projects.
Businesses can leverage Google Sites with either a free Google account or a Google Workspace account.
You can choose to build your website from scratch or use a premade template within Google Sites.
The great thing about Google Sites is that it seamlessly integrates with all your Google apps.
Basically, this means you can easily embed forms, maps, documents and more into your website pages.
Moreover, this simple website builder offers a drag-and-drop editor that makes it extremely easy for anyone to create your website in minutes.
Read more:
Google Business Profile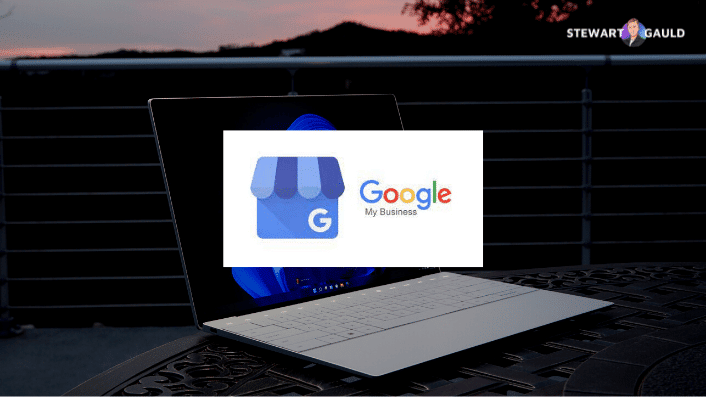 Google Business Profile, formerly known as Google My Business, is a free local business service that allows you to create a page for your business on Google.
The profile will show up in different places on Google including search results and Google Maps.
You can also share your Google Business Profile with your customers by adding it to your website, Facebook page, and Twitter profile.
Potential customers will be able to see your business's location, open times, directions, phone number, website, and reviews.
We have created two separate tutorials on both Google Business Profile and Google Sites.
Depending on which free website builder you find suitable, you can watch either of these tutorials.
What about the cost and ease of use of Google Sites vs Google Business Profile?
Google Sites vs Google Business Profile
We'll use the following criteria for our Google Sites vs Google Business Profile review:
1. Pricing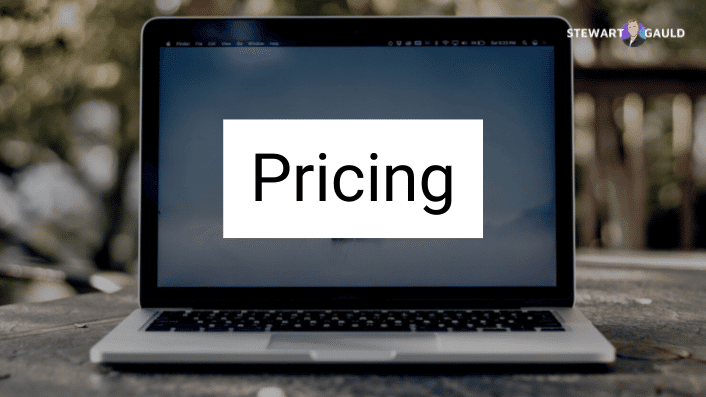 As mentioned before, both Google website builders are free to use.
However, to connect a custom domain name with either Google Sites or Google Business Profile, you do need to pay an annual fee.
This will make your website look professional from your visitors' perspective.
2. Ease of Use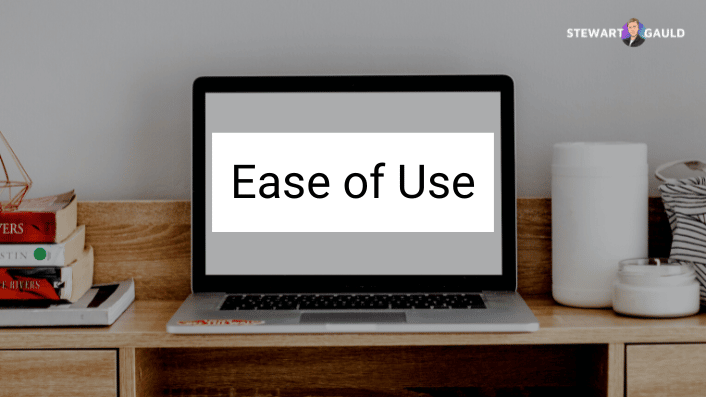 The Google Business Profile website is by far the easiest website builder you can use.
This is because the website is automatically generated for you based on the profile information that you added to your profile.
However, that also means it is very limited in terms of its personalization capabilities.
You can do basic customizations such as changing the theme, style, colour, and font.
On the other hand, Google Sites gives you more customization options but has a slight learning curve to it.
You can create your own website pages, add content, and integrate other Google apps with Google Sites also.
Both these Google website builders do not have eCommerce features.
You can integrate a free online store called Ecwid with Google Sites to sell your products online (free for up to 10 product listings).
Watch this tutorial to learn how to add an online store to your Google sites for free!
3. Practicality and Use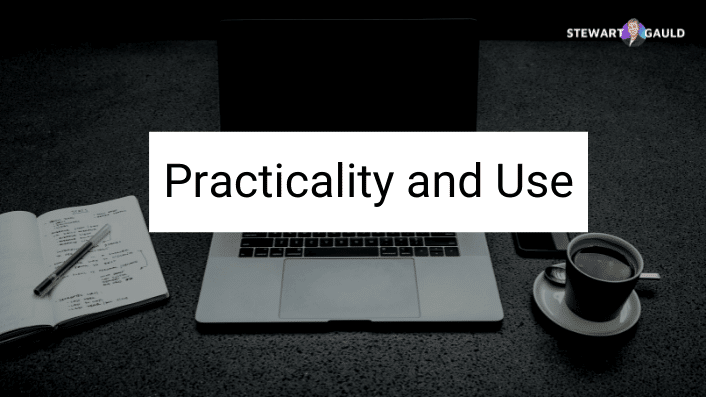 Creating a Google Business Profile website is a viable option if you only need a basic website.
Your website can have simple call-to-action (CTA) buttons for calling, finding the direction to your business, or booking a reservation.
Therefore, if you own a brick-and-mortar store, or you are on a budget, you would benefit from creating a Google Business Profile website.
However, if you're looking to build a more feature-rich website, Google Sites is the appropriate website builder for you.
Google Website Builder Review (Video Tutorial)
If you are running a local business, then we always recommend setting up a Google Business Profile.
This is essential because it will dramatically improve your business's discoverability and visibility on Google.
However, rather than using the built-in website offered by Google Business Profile, it's best to create a website with Google Sites and link it to your Google Business Profile.
That concludes our brief Google website builder review.
I hope I have helped you identify the best option for your Small Business!