Bookkeeping is an essential service for all businesses, no matter the size.
But how much exactly does a bookkeeper cost for a small business?
Will it break the bank? And do I need one?
These questions are very common for aspiring business owners. And my job is to answer them all for you!
So, let's find out – how much does a bookkeeper cost? 
How Much Does it Cost to Hire a Bookkeeper?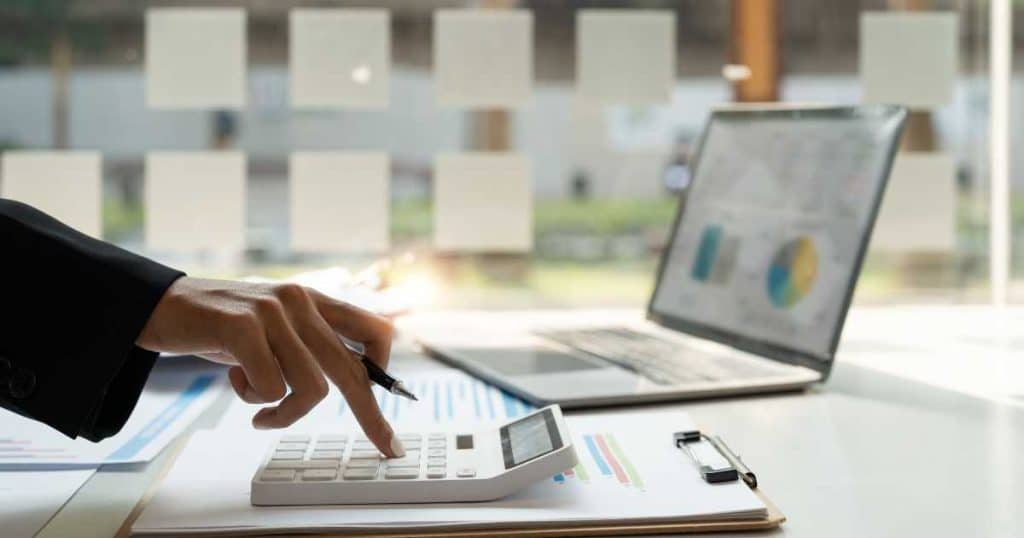 Well, unfortunately, the answer isn't as clear-cut as you might think.
The cost of hiring a bookkeeper for a small business varies depending on various factors, such as:
The size and complexity of your business.
The scope of work required.
The level of experience and expertise of the bookkeeper.
Your location.
These factors can all heavily influence the amount you'll pay for a bookkeeper.
I suggest checking out some local bookkeeping companies in your area and comparing their prices, expertise, and services.
Read more: How to Use Wave FREE Accounting Software 
What Do Small Business Bookkeepers Do?
In a nutshell, small business bookkeepers perform simple tasks like recording and tracking your revenue and expenses (usually through accounting software like Xero).
They collect and generate this information into a financial report for you to review and use to enhance business growth and profitability.
Additionally, bookkeepers can handle various daily or weekly tasks like bill payments, data entry, invoicing, inventory management, payment collection, and bank account reconciliation.
Read more: How to Use Xero.
Do You Need a Bookkeeper?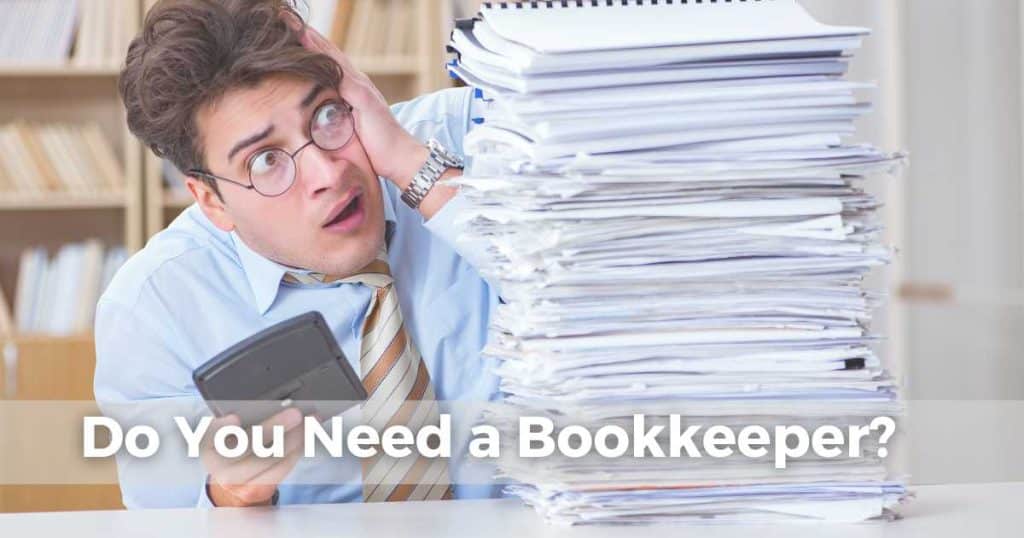 Technically speaking? You don't need a bookkeeper!
If you're just starting, you can do your bookkeeping (which is the cheapest way to do it).
However, as your business expands and demands more time, the best thing to do is hire a bookkeeper to take care of these tasks for you.
Another option is to hire a part-time bookkeeper to perform basic services, which will cost you a fraction of the price.
This could work for you if you have time to do some of the accounting yourself but need help with things like accounts payable, accounts receivable, or timesheets. 
Online Accounting Software For Self Employed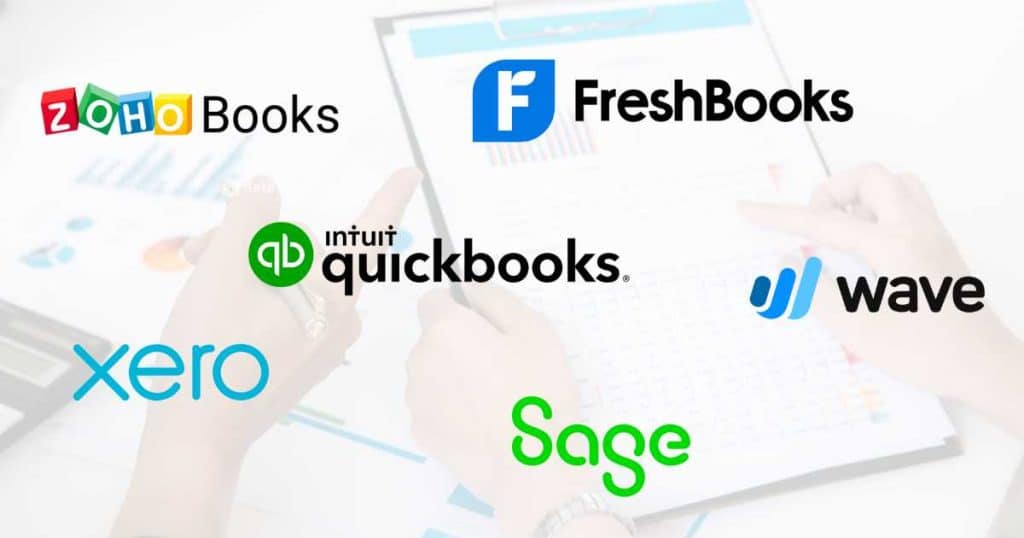 Additionally, there are many online accounting software to help business owners keep track of their taxes, expenses, and taxes.
These are perfect for business owners just starting out but don't know where to start!
So if you're a freelancer, restaurant owner, contractor, investor, construction company, eCommerce store, nonprofit (or anything in between) and want to take control of your finances, check out my 6 Best Accounting Software choices here! 
Stews Final Thoughts
The cost of hiring a bookkeeper may sound expensive, but there are some great, affordable options out there that can bring down costs.
My suggestion? Invest in a simple accounting software like Xero, FreshBooks, or Wave as a cost-effective way to get you up and running!
Then, once your business starts to grow, look for a part-time bookkeeper to help you with tasks you don't have time for.
I hope you now have more of an understanding of where to begin!
Thanks for reading.