Web Hosting for Small Businesses
Many business owners ask themselves the same question – why is web hosting so expensive?
Web hosting isn't typically the first thing you consider when building your brand online. But let me tell you – it's crucial if you want your website to be visible online!
And while web hosting may seem expensive on the surface, the services provided are essential to ensure optimal website performance, security, and reliability.
Therefore, web hosting is a worthwhile investment.
Plus, it doesn't have to be expensive! The cost of hosting depends on the features and services each provider offers.
And there are some affordable hosting providers out there, I promise! 
What Is Web Hosting?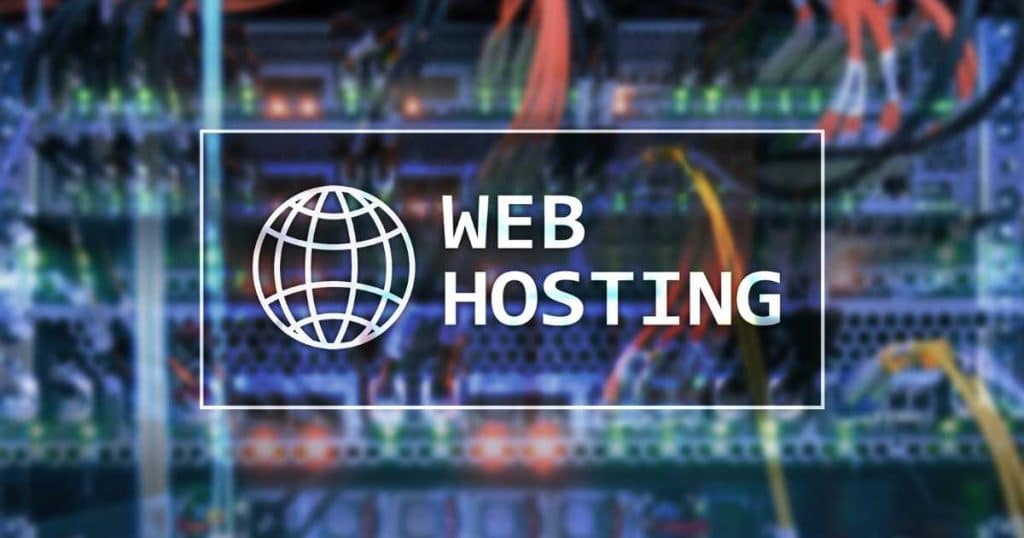 Your website needs a home, right? Well, web hosting providers offer a secure place on their servers for your website data to live.
Web hosting services include:
Constant monitoring.
Regular backups and updates.
Appropriate bandwidth and storage space.
Robust hardware.
Firewalls.
Malware scanning and more!
Read more: Hostinger Alternatives. 
How To Find Affordable Web Hosting?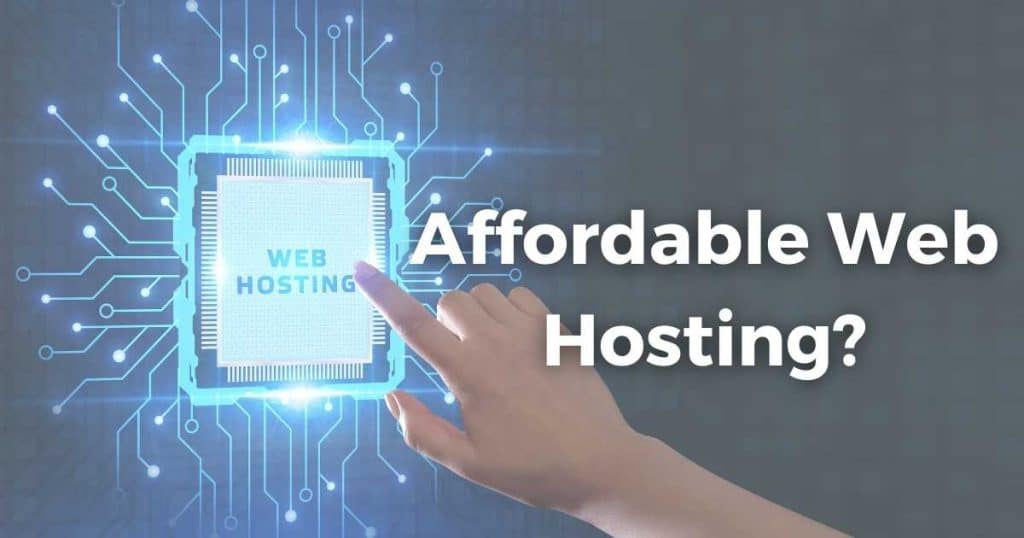 Here are some tips and tricks to get you started with finding the most affordable web hosting for you:
Do your research: There are so many web hosting providers out there! I suggest comparing different prices and features before committing.
Keep your eyes out for discounts or promotions: Many providers offer special deals at certain times of the year.
Go with shared hosting: Shared hosting is when multiple websites are stored on one server. It doesn't offer as many features as VPN or dedicated hosting, but it is a more affordable option.
Use a managed hosting provider: These providers take care of anything technical for you. 
Cheapest Web Hosting Providers: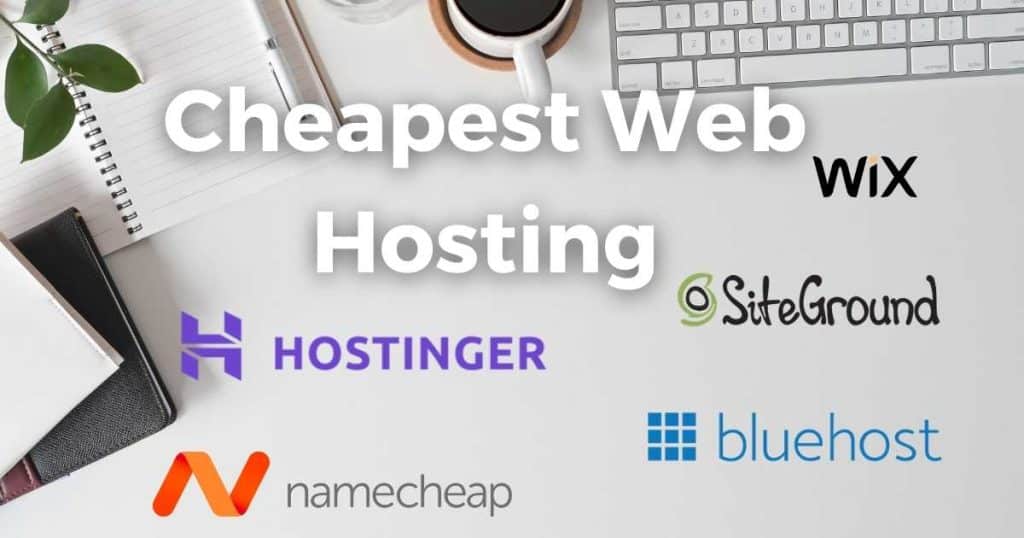 Choosing a cheap web hosting provider requires careful research – after all, not all affordable options offer the same level of reliability, speed, and features!
Here are some of my top picks:
1. Hostinger: Hostinger is one of the most affordable web hosting options out there. With fast loading times, a simple interface, and features like unlimited bandwidth, a free SSL certificate, and a free domain name for one year, it's no wonder why Hostinger is so popular.
2. Bluehost: Bluehost is an affordable choice for users after incredible support, dedicated hosting plans, and scalability capabilities. Plus, Bluehost is the number 1 recommended web hosting provider for WordPress!
 Read more: Hostinger vs Bluehost.
3. Namecheap: Namecheap focuses on affordability and simplicity, offering a range of feature-packed hosting plans. Additionally, Namecheap offers incredible RAM and bandwidth capabilities for optimal website performance.
Read more: Hostinger vs Namecheap
4. Wix: Wix is a free website builder that also comes with FREE web hosting! That's right, with Wix, you can build a basic website without worrying about hosting. What's more, the free plan comes with a free SSL certificate and 500MB of bandwidth and storage.
Read more: How to Make a Free Website with Wix.
5. SiteGround: SiteGround is the perfect choice for users after reliability and security. With 99% uptime guaranteed and features like daily backups, real-time monitoring, and WAF (web application firewall), it's an excellent choice!
Read more: Hostinger vs SiteGround. 
Stews Final Thoughts
To answer the original question – why is web hosting so expensive? My answer would have to be…..is it?
Many affordable, comprehensive options exist out there that don't break the bank.
But in saying that, you should also consider the value and impact of a reliable, secure (and potentially more expensive) web hosting service.
So, is web hosting an added cost? Yes!
But, you should view it as an investment in your business's online presence and success.