Need help grasping how to add a user to Google Analytics 4?
If you're serious about amplifying your website growth and performance, it's essential to leverage Google Analytics 4 (GA4)!
GA4 is the most powerful tool for collecting, measuring, and understanding website performance.
And guess what? Adding new users to your account to share this data is easier than you think!
Let's get stuck in.
Don't know how to use Google Analytics? Check out my comprehensive guide here.
How To Add a User To Google Analytics 4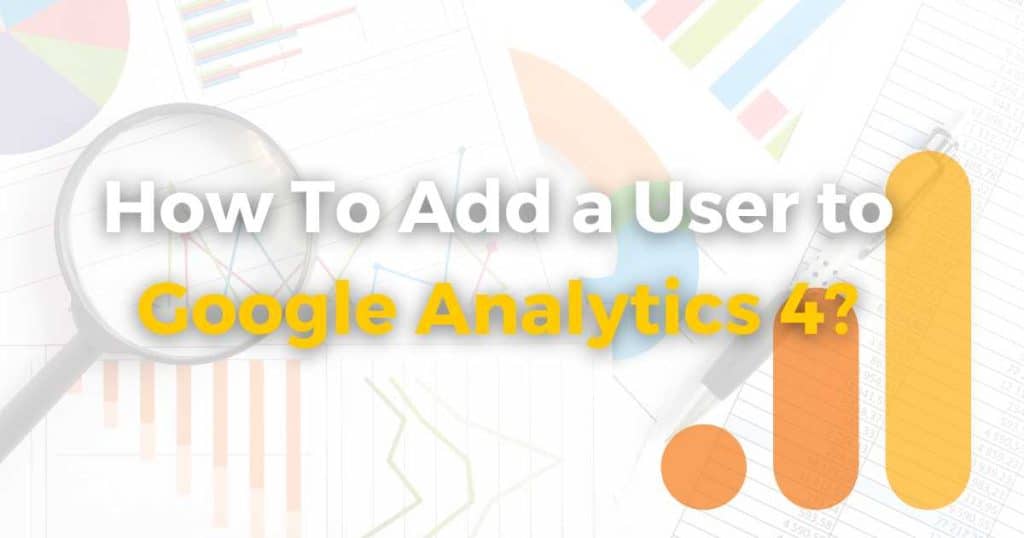 Follow the step-by-step instructions below to find out how:
Sign into your Google Analytics account.
Click 'Admin' in the lower left corner.
This will bring up three columns – 1) Account 2) Property 3) View.
Select 'Access Management' in the column that makes sense for your new user.
Which level you choose determines the access level of that user.
For example, adding a user in 'Property' allows the user to view or edit Properties and Views, but not Accounts.
This is because 'Accounts' has a higher hierarchy than Properties, and 'Views' has the lowest.
Next, select '+' in the upper right corner, then 'Add Users' from the drop-down.
Enter your new user's email address.
Tick 'Notify new users by email.'
Choose the permissions you want to add for that user under 'Direct roles' and 'Data restrictions' (more on that soon).
Select 'Add'.
And that's how easy it is to add a new user to your Google Analytics 4 account!
Learn more about how to install Google Analytics on Squarespace, Wix, Google Sites, Shopify, and WordPress websites.
User Permission Roles in Google Analytics 4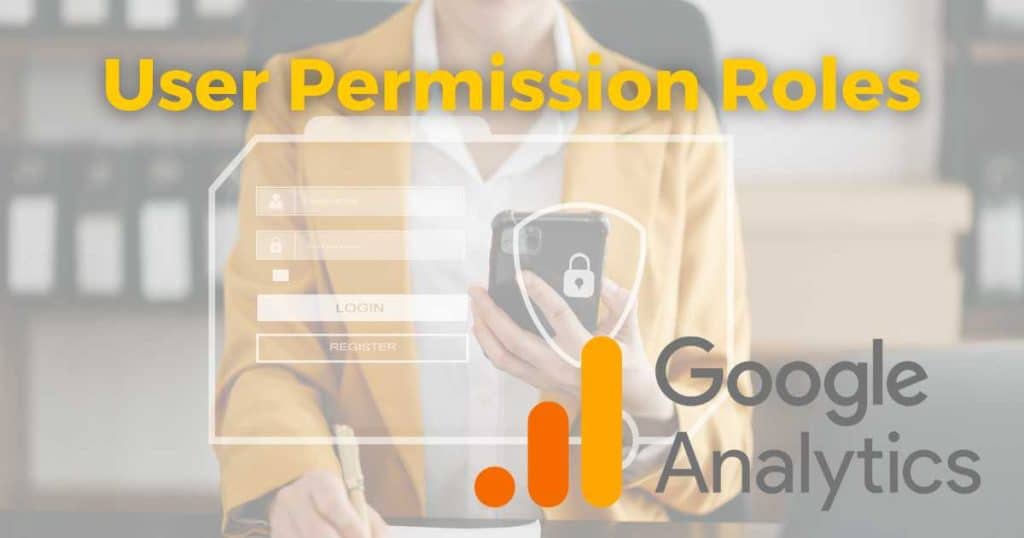 Once you've added your new user to GA4, you can add permission roles and data restrictions for that user.
Under 'Direct Roles,' choose from the following options:
Administrator: Has complete control over the Google Analytics dashboard from all levels.
Editor: Can edit everything within your account (except for user settings).
Marketer: Similar to the Analyst role (below), however, can create, edit and delete conversation, events, audiences etc.
Analyst: Similar to the role of the Viewer, however, can collaborate on things like shared dashboards.
Viewer: Can just view all settings and data without being allowed to share or make any edits.
None: Zero abilities. Best used for someone you want to add in the future.
And under 'Data Restrictions', select either:
No Cost metrics: Unable to view any metrics relating to cost.
No Revenue metrics: Unable to view any metrics relating to revenue.
And if things change? Don't worry! You can change the permission roles of your users at any time!
My Final Thoughts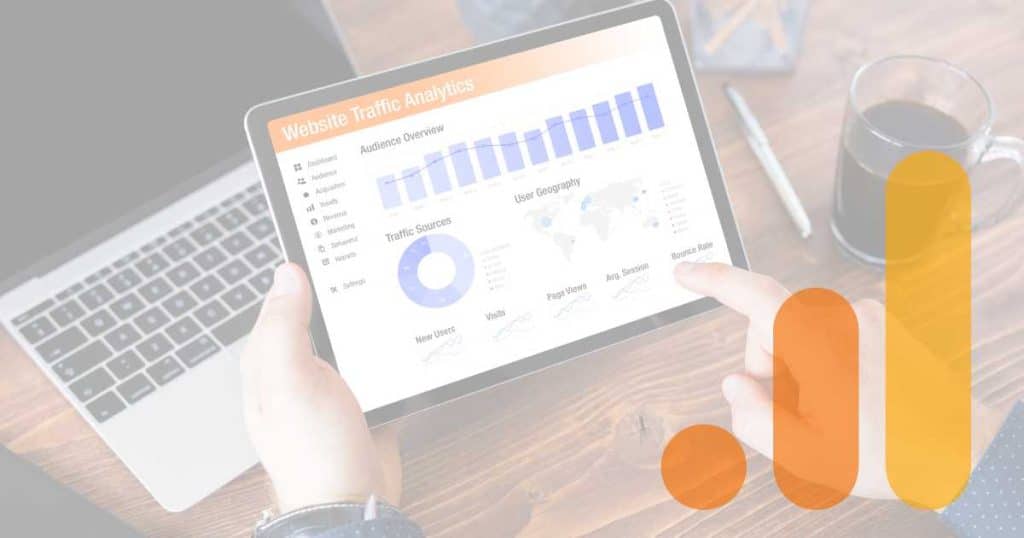 Google Analytics 4 is the ultimate website analytics tracking, reporting, and performance measurement tool for any small business.
So, if you're ready to take your website to the next level, seamlessly integrate GA4 with your website or online store to help you get discovered online!
And with the powerful user roles and permissions within GA4, you and your whole team can reap the benefits!
I absolutely love Google Analytics 4 and everything it has to offer.
Do you agree? Let me know below.