What Is Local SEO
Local SEO (Search Engine Optimisation) is the process of improving and optimising your website for local search queries on search engines like Google, Yahoo and Bing.
For example: If you're searching for Electricians in your local town, city or region, you would search using a keyword phrase similar to 'Electricians Tauranga'. Following this, you will notice that on the first page of your search are electricians in your searched location.
These top websites are optimised for local SEO receiving high volumes of clicks and many of these clicks will result in new local customers.
Small Business Local SEO
onFirstly, as a local business, the reason why you want to dominate your local SEO is that this is how the majority of your customers are going to find your business online.
Basically, if someone locally is looking for your service or product type, what are they going to do? The majority of people are going to search on Google or on another search engine.
It's important to note, that the majority of the traffic and clicks are going to the top three listings on Google… So let's show you how to get there with the following six tips.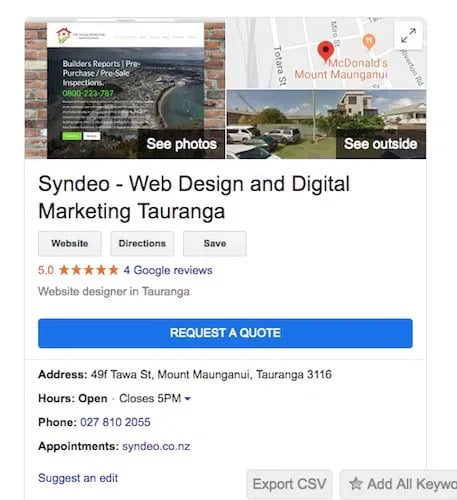 Tip #1 Google My Business
Google My Business (GMB)
is a must for local businesses, this will help your customers find you on Google Maps and Google search. Head over to
google.com/business
to sign-up, it's free and simple to create an account.
This is the single most important business citation for local businesses
. Moreover, GMB will increase online exposure and improve the local SEO for your business website. Click here:
How to optimise your Google My Business listing.
Tip #2 Website Optimisation
Do you have an up to date,
optimised business website
? I really hope you do! Make sure that you have keywords on every page of your website. Also, ensure your contact page has a Google map embedded on it. Moreover, your website footer must have your
business name, address and phone number (NAP)
on every page. It's also important to make your website as responsive and user friendly as possible, especially for mobile devices. An optimised website will enhance your local SEO.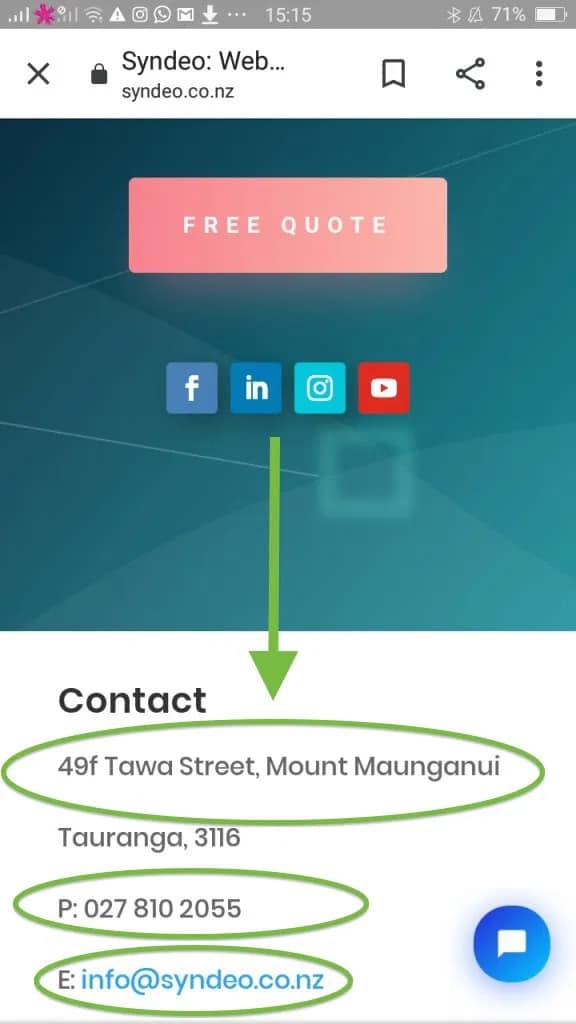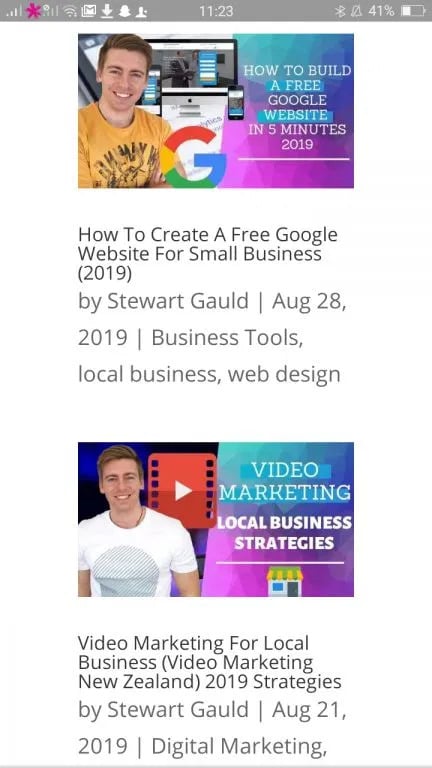 Tip #3 Blogging/Vlogging
The third tip is all about
consistently creating content
in the form of text, video or other media. Produce content on a regular basis and use local keywords that relate to your business. This is important for long term local SEO as you are creating valuable content that visitors want to consume.
Think about what your customers want or need. Create content that solves problems
. Understand the problems that your customers face.
Tip #4 Business Citations
Business citations
help you with business authority and exposure. You're essentially putting your business details on local websites and directories. Basically, business citations are like the yellow pages of the internet. These citations will help your customers find you online. There are approximately 20 to 30 local citations that are important for your local business.
Whitespark.ca
is a website that has a list of all the best citations in your country. It's important to ensure that all your details across the business citations are correct. Remember, we discussed in
(NAP) name, address and phone number
. Make sure all these details are correct across all the business citations that you sign up for. This process will give your website local authority and boost your local SEO.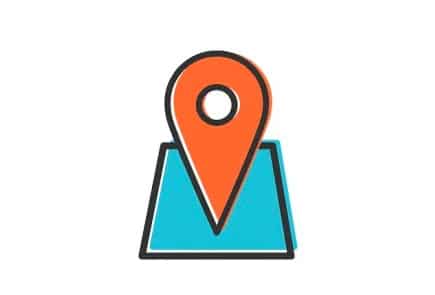 Tip #5 Geo-tagging Images
The fifth tip is
geo-tagging images
for local SEO. It is important to geotag your photos or images every time you upload them to social media or to your website. A great tool to do this is
geotag.online
. Click here:
How to Geo-tagging images for local SEO
Tip #6 Consistency
The sixth tip is
consistency with content
. This is super important for local businesses if they want to start ranking on Google over time. Why? Google likes to push new content on its platform. Therefore, if you produce new content, there is more of a chance to rank higher for local SEO. It's important to stay relevant and up-to-date when you are creating new content. Upload your new content on your blog, social media and business citations. All these content development activities lead to increased signals to Google and help you rank high overtime for local SEO. Consistency is key. Therefore, create a schedule for posting as often as possible.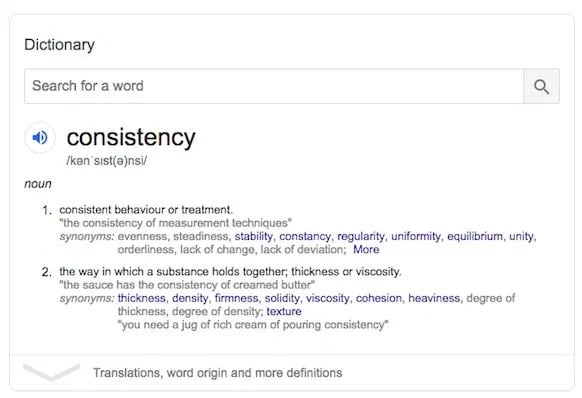 Follow these six tips, be patient, be consistent and over time you will outrank your local competition. It's important to note, depending on the level of competition within your local market, local SEO can take from three to six months before you notice any significant progression.
Would you like help with local SEO? Get in touch with us today.
Here at Stewart Gauld, we provide comprehensive web design, social media and SEO solutions to small and local businesses. Moreover, we are excited to share our knowledge and expertise with small businesses in order to help them thrive in their online environment.
Book your 45-minute strategy consultation with Stewart Gauld or send us a message for more information if you require our digital media services.