Monday.com has transformed the way teams work. But who owns Monday.com?
You've been living under a rock if you haven't heard of the cloud-based total work management solution that is Monday.com.
So, who's the brains behind this revolutionizing online platform?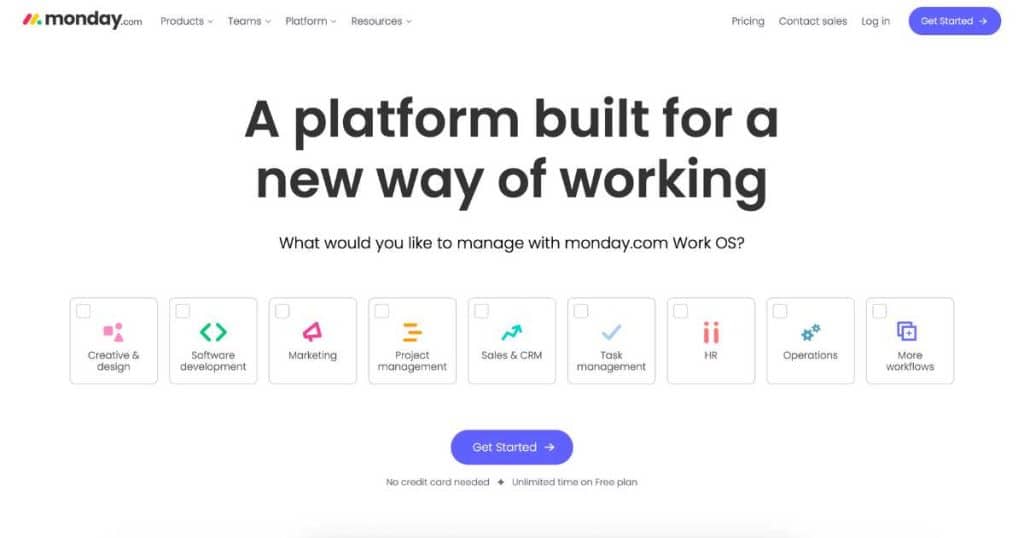 Monday.com was founded in 2012 and launched in 2014 by co-founders Roy Mann and Eran Zinman in Tel Aviv, Israel.
And in 2021, Monday.com entered a new chapter as a publicly traded company!
Why was Monday.com created?
Basically, Mann and Zinman were sick of the challenges fast-scaling businesses faced! So they decided to create a solution that people actually wanted to use.
And they quickly discovered that they weren't the only ones seeking robust processes to manage and organize their work!
Read more: Monday.com vs ClickUp
What is Monday.com?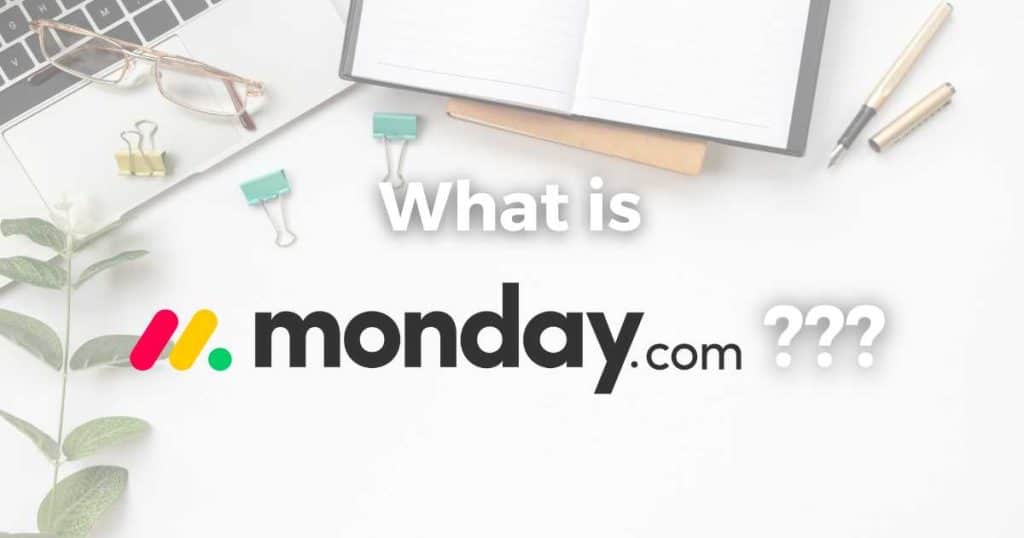 Monday.com is a web and mobile work management platform.
The online world is oversaturated with project and work management tools, but there is nothing quite like Monday.com (in my opinion).
Monday.com aims to help you streamline your workflows and improve collaboration and efficiency in every aspect of your work.
Monday.com provides you with a new way of working.
Most people will use Monday.com's project management or CRM products (or both!)
And the great thing about Monday.com is that it can be tailored completely to fit your needs.
The customizable and interconnecting boards, colorful and user-friendly interface, and automation and integration capabilities are just a few examples of why people love Monday.com.
If you're ready to hit the ground running and excel in your work processes, give Monday.com a go!
Want to know more? Check out my full range of Monday.com articles here. 
My Final Thoughts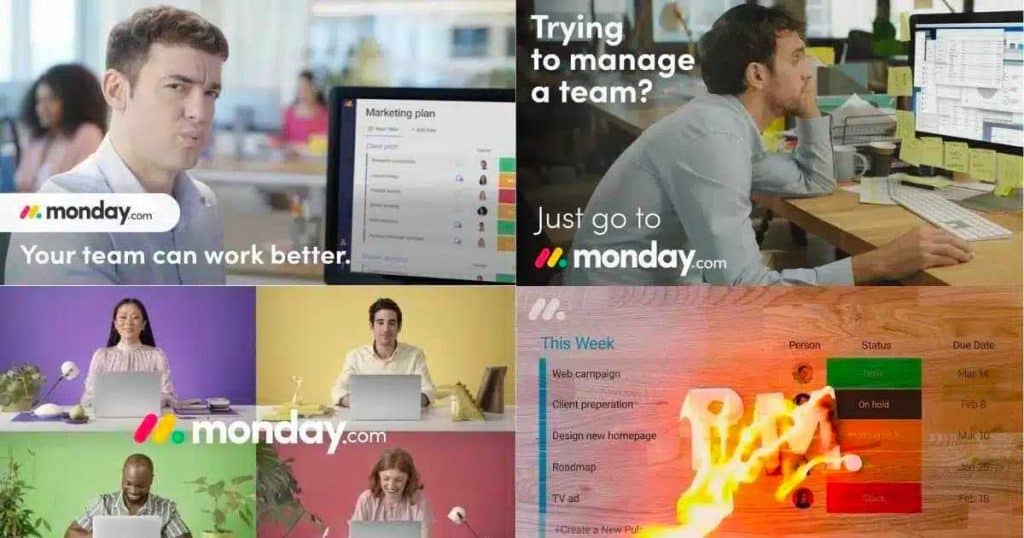 With now over 186,000 users in over 200 countries in 2023, it certainly seems like Roy Mann and Eran Zinman were certainly onto a good thing all the way back in 2012!
I personally love Monday.com and recommend the free plan for all non-tech-savvy individuals or the basic paid plan for small businesses.
Plus, they offer a 14-day trial period!
And with that said, have you used Monday.com? What did you think?
Let me know below