In this Google Sites Online Store review, I will cover the question many eCommerce business owners ask themselves – Is Google Sites any good for selling products?
Let's face it: Google Sites has a bad rap when it comes to website building due to limitations within the platform and a lack of features.
And one of those limitations is its lack of eCommerce capabilities.
In other words, theres no built-in online store feature for selling products online within Google Sites.
However, the good news is that it is still possible to create a full-featured and responsive online store with Google Sites!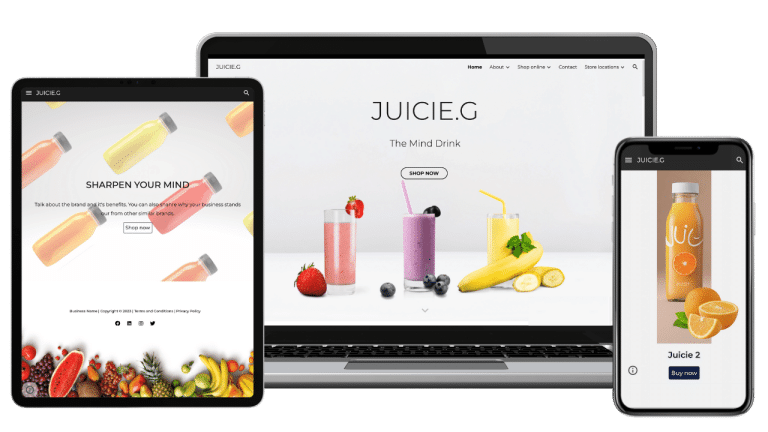 Ready to launch your online store and need a conversion-focused website? Get our stunning and responsive customizable Google Sites Ecommerce template and start selling online!
How To Make An Online Store With Google Sites?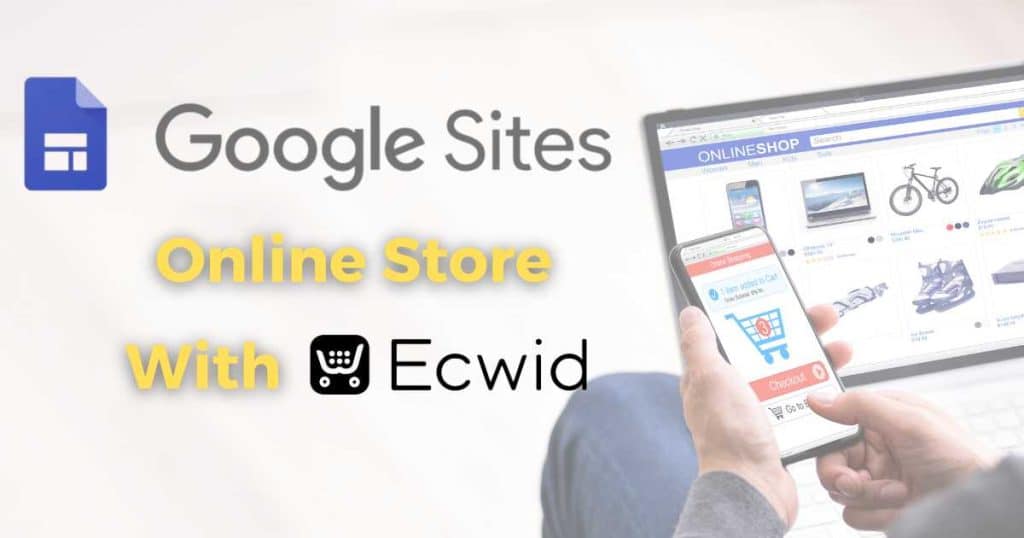 With the help of an incredible free platform called Ecwid, you can effortlessly establish an online storefront and integrate it directly into your Google Site!
It sounds complicated, but trust me, it's much easier than you might think.
Read more about how to use Ecwid here.
Follow the simple steps below to create an eCommerce store with Google Sites and Ecwid:
Create a website with Google Sites.
Add a new 'Store' page to your Google Sites site.
Sign up for a free Ecwid account.
Add your products to your Ecwid online store.
Organize your products into categories on Ecwid if required.
Select which payment methods you want to use for your online store.
Set up shipping options.
Customize the overall look and feel of your online store.
Embed the online store you created with Ecwid to your Google Sites site.
Want to know more? Make sure you check out my video below for a more comprehensive guide:
Google Sites Online Store Templates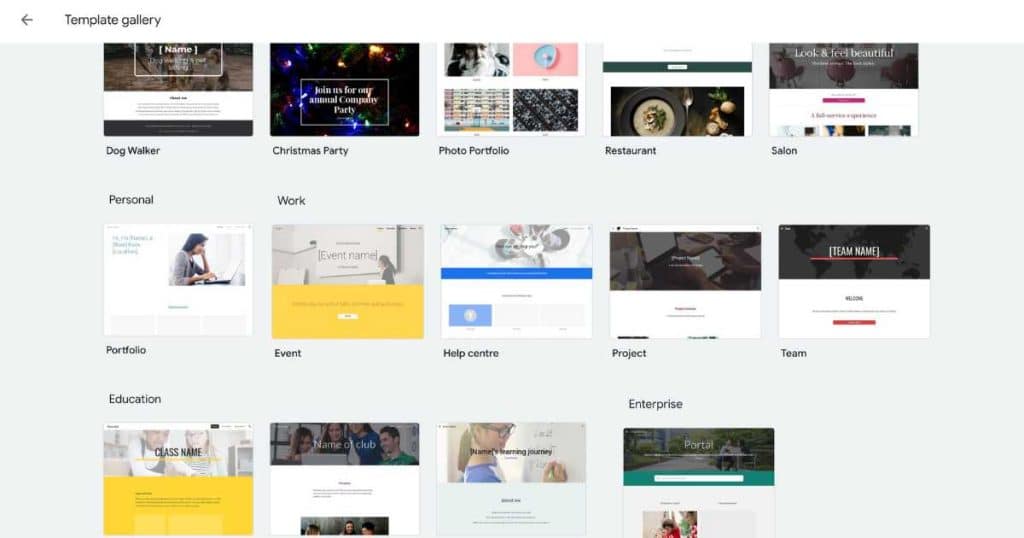 Google Sites offers a range of pre-made templates you can use to create your own website.
But none are eCommerce friendly.
Therefore, I've done all the dirty work for you and created my very own online store template available for you to use and customize.
Make sure you check them out!
How Many Products Can I Sell For Free?
Ecwids free plan lets you sell up to 5 products and organize those products into 2 categories.
You can sell more products on your Google Sites website, but to do this, you'll need to upgrade to one of Ecwid's paid plans.
Read more: How To Create a Google Site website from scratch.
Is Google Sites and Ecwid Easy To Use?
Yes! Like Google Sites, creating and customizing your online store with Ecwid and then embedding your storefront to Google Sites is ridiculously easy.
And no, you don't need any coding knowledge (phew!).
Read more: Google Sites vs Google Business Profile.
Google Sites Online Store Review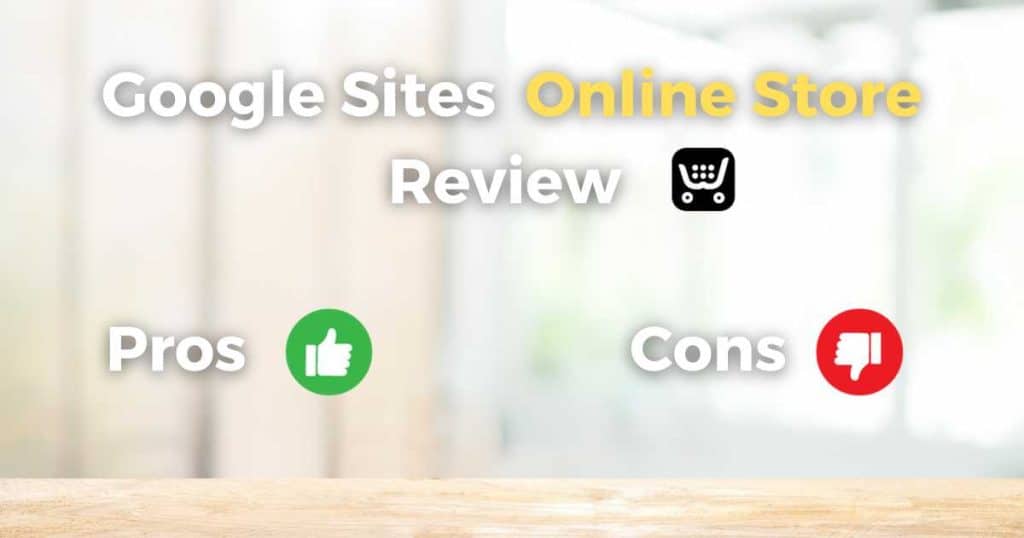 Like any online software, there are pros and cons. Let's dive into both now.
Google Sites Online Store Pros:
Easy to use.
Affordable.
Fully responsive.
You can track your customer analytics through your Ecwid account.
You can make use of all the incredible features and integrations Google has to offer.
Google Sites Online Store Cons:
The store layout is pretty basic.
There are product limits on the free plan.
You must upgrade to a paid plan if you sell digital products.
Read more: Is Google Sites Google For SEO?
My Final Thoughts
And there you go! That's a wrap on this Google Site Online Store review with Ecwid.
But the question remains…is it any good for selling products?
The answer is….it depends.
There are so many comprehensive and standalone online store builders out there, like Shopify or WooCommerce.
But, if you already use Google Sites and want to start selling a few products, creating an online store with Google Sites and Ecwid is an affordable option.
So, if this sounds like you, what are you waiting for?
Give it a go today and start selling!