Are you a small business wondering how much project management software cost?
If you're ready to boost your team's productivity and take your projects to the next level, I can guarantee that project management software is the way to go.
In terms of cost? Well, there is no clear-cut answer – it varies anywhere from $0 to $100 per user per month.
Project management software is a total game-changer for any business size, and despite what you may first think, there are so many reasonable plans out there!
That's right, you don't have to sell your left kidney to invest in project management software.
Check out my Top 7 Project Management Software for Small Businesses here. 
Is Project Management Software Free?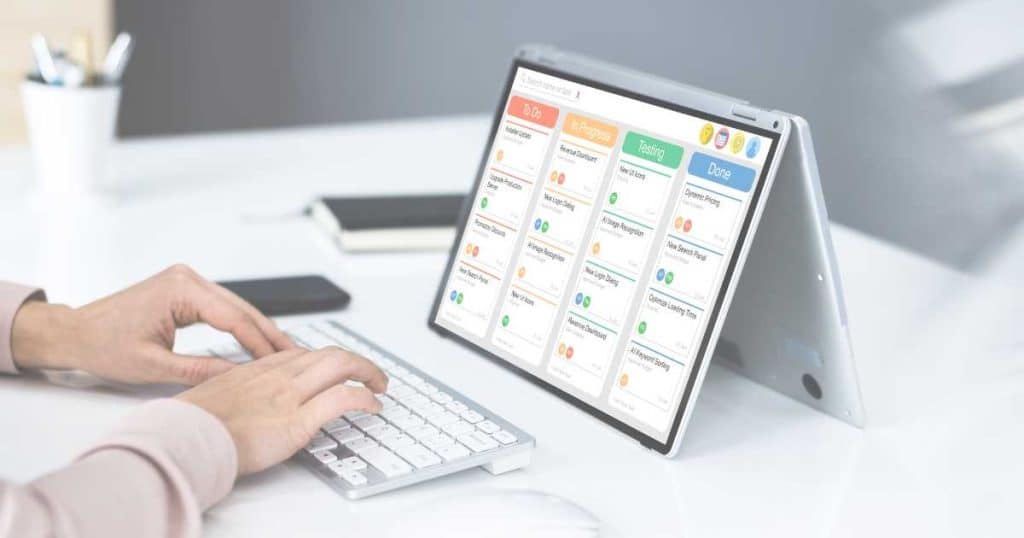 The good news is that many basic project management platforms and plans out there are free! And for small business use, free basic plans are more than sufficient.
The tricky part? Choosing the best software for you and your team!
There are many free project management software options that I recommend. Here are my top picks: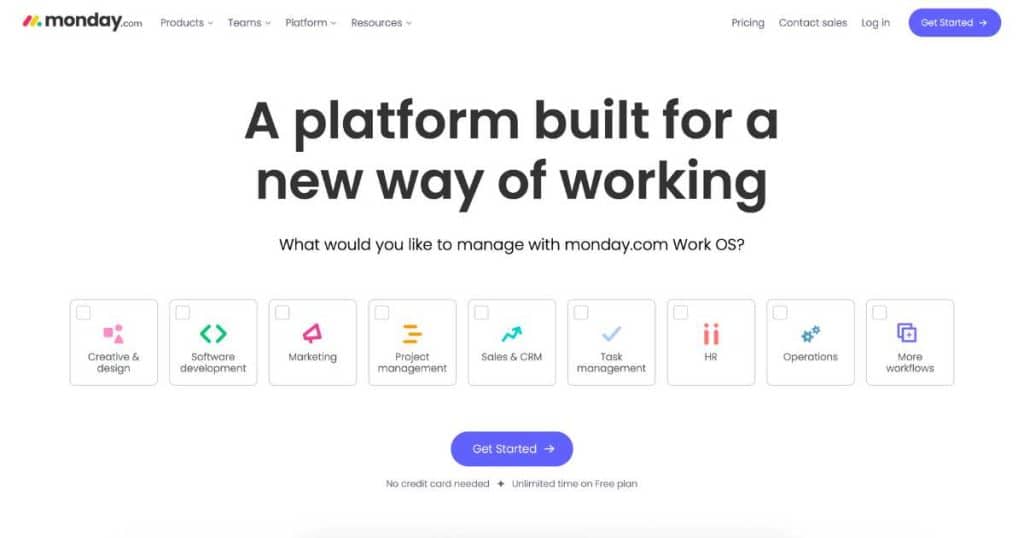 Monday.com is a versatile Work operating system that enables efficient management of projects, workflows, and tasks – all for free.
I believe Monday.com has the most visually appealing and intuitive interface out there.
With customizable and interconnected boards and dashboards, exceptional integrations, templates, and automation tools, it's no wonder Monday is as popular as it is.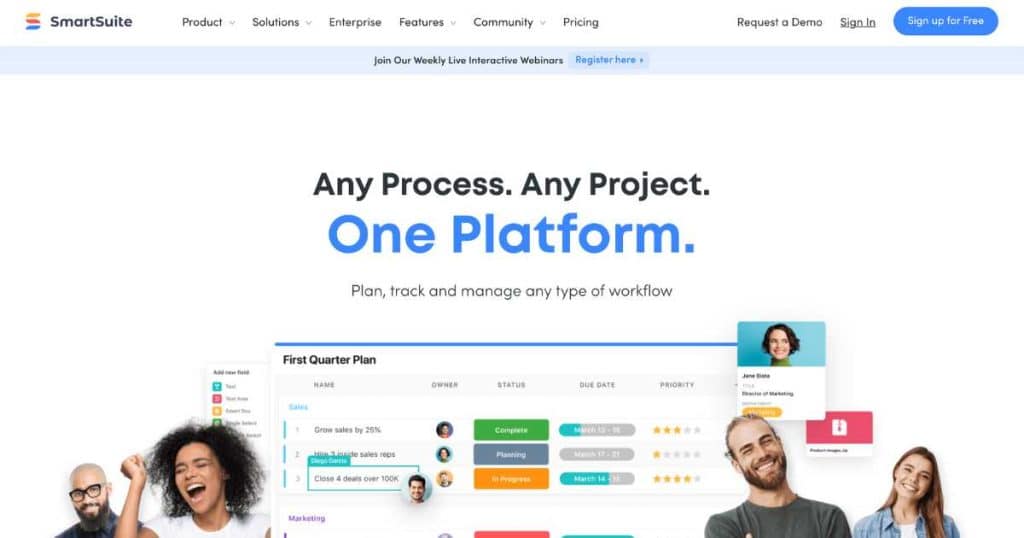 SmartSuite's impressive free plan, fresh interface, and customizability and flexibility certainly rival big players like Monday.com and ClickUp.
With over 40 field types available on all pricing plans and high permission control levels, SmartSuite perfectly suits dynamic and growing teams.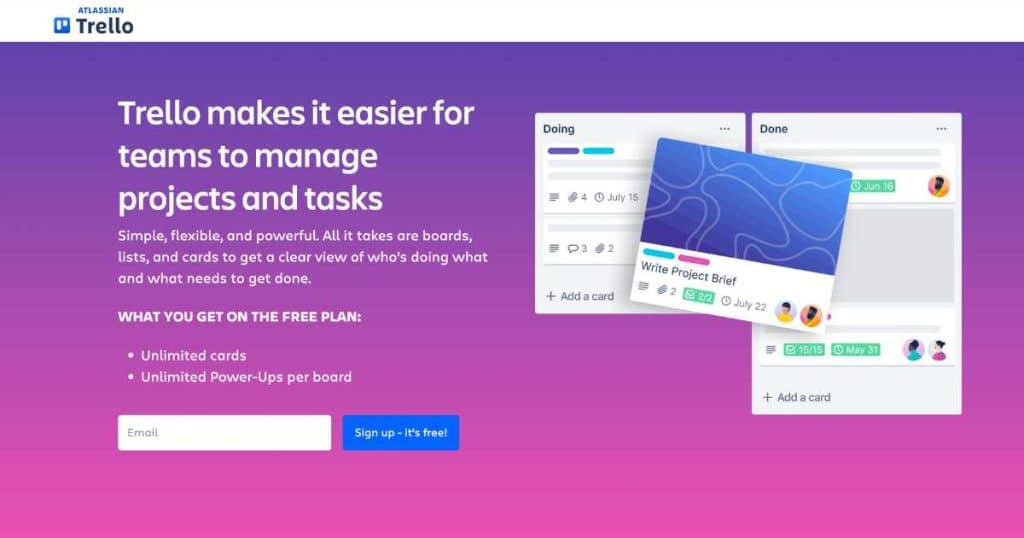 Made for creators, Trello's intuitive interface and 'visual card system' allow you to create, customize, prioritize, organize, and share projects with your internal team and clients.
I particularly love Trello's generous free plan, which allows unlimited users, 10 live projects, and access to numerous unique features.
My Final Thoughts
Investing in the right project management software can completely transform your team's workflow, streamline collaboration, and boost project success.
Unfortunately, I can't give you a definitive amount for how much project management software costs.
But the good news is that plenty of options exist for every business type and budget. And many of these options are free!
My recommendation? Start with a few of the free options I mentioned above to see what suits you – after all, they're free!
What have you got to lose?